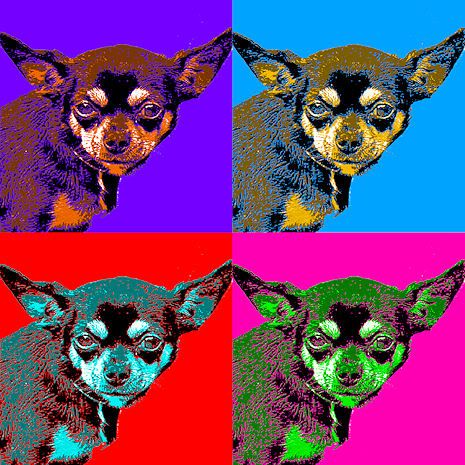 I've won this "Andy Warhol" as a prize last Christmas.
Some Quotes he said:
-I think having land and not ruining it is the most beautiful art that anybody could ever want to own.
-Land really is the best art.
-People need to be made more aware of the need to work at learning how to live because life is so quick and sometimes it goes away too quickly.

a quick creation;-)