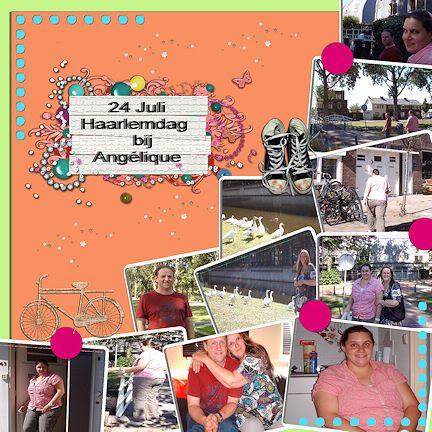 A beautiful day in"Haarlem" where me daughter moved to this month, to be a production and camera assistent for a new kids tv serie
This serie is gonna be on tv this fall.
"Tygo gernandt" is one of the top actors in this series.
My daughter told me that he broke his tue during the scenes.
An open door was suddenly closed when he was trying to enter....Oeps:-(