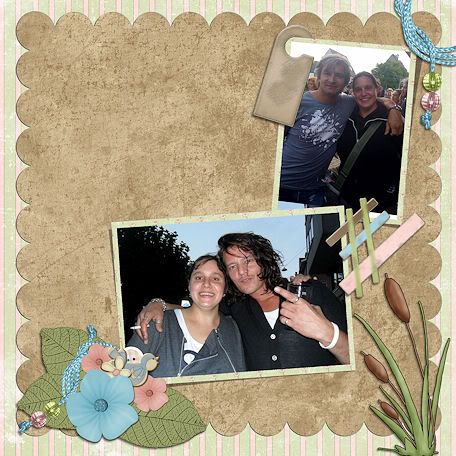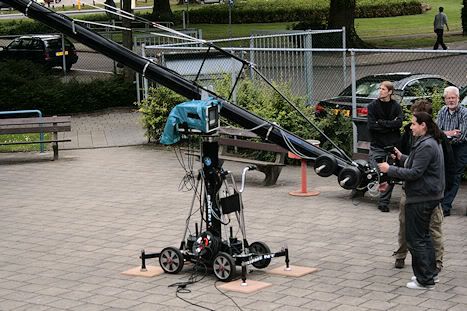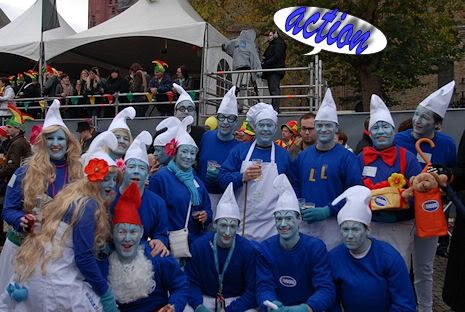 The tv serie"De bende van Sjako" where my daughter was a ass production manager in is done.Today i got some pictures of the actors and her ,on my request.
Tv series starts in October the 9th 2010
I'm so very proud of this girl,so much she did ashived yet.
This morning she got 4 scripts of a new tv serie called"Rembrandt"after the dutch painter Rembrandt van Rijn.
I'm very curious who is taken the lead part of the series.