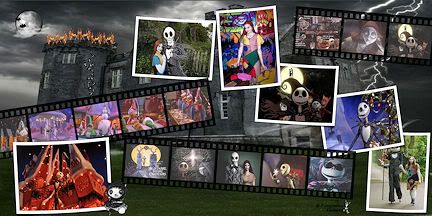 Do you remember Jack,well i do love the music from the movie.It's a pitty because i did not see the complete animation 3D movie"nightmare before christmas".
Tim burton is one of my favorits
I do have several music to listen too.
-coraline
-Alice in wonderland
-9
-Nightmare before christma
-the corps bride
-Beetlejuice
now over to my new crochet project
first it's gonna be Jack Skelleton and than i'm going to try his girlfriend Sally.
Just like this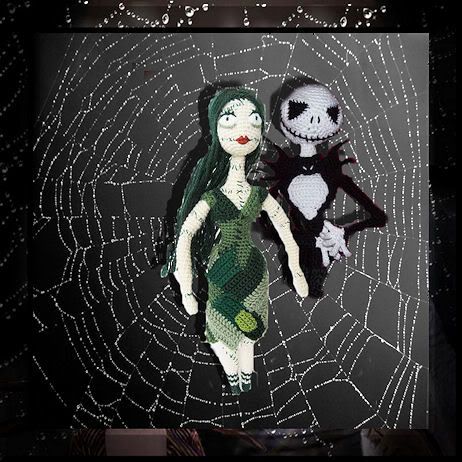 I'm still looking for Coraline but i do have the pattern of 9.