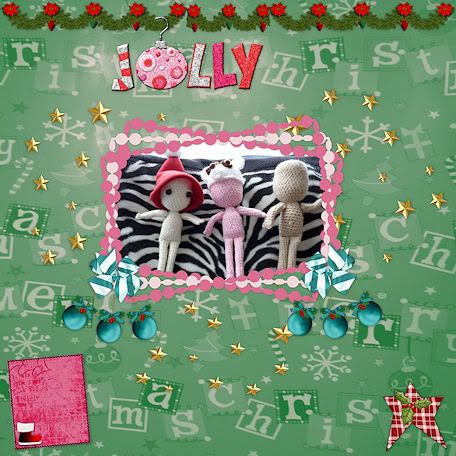 I make these dollies but i can not dress them properly like i want it too.
My hubby can't make any stands yet because of the cold outside and in his workshop its very cold too.I prepare their faces only on stands:-(.
The dolls now are complete naked...I put on 2 hats,1 with eyes and the other..hmmm well with nothing...hihi
As you all know the dolls are very tiny they fit into my hand.