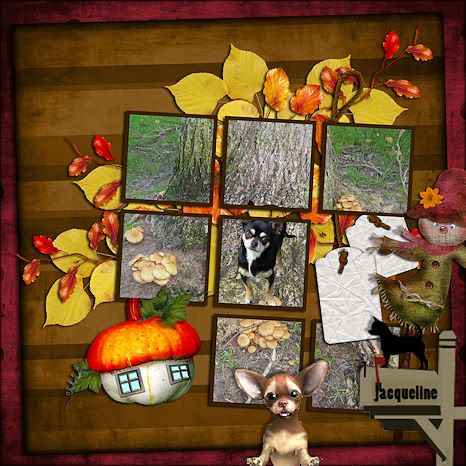 After the 3 days of heavy rains,we decided to take a long walk with our dogs.
75 procent of Belgium is floating over,land, houses all flushed by water of canals.
We were lucky,we life in the other 25 procent of Belgium were not much houses are distroit by water.
To see what all that water had done with our beautiful neigboorhood I found these mushrooms and took a picture.
They survived the heavy rains.....