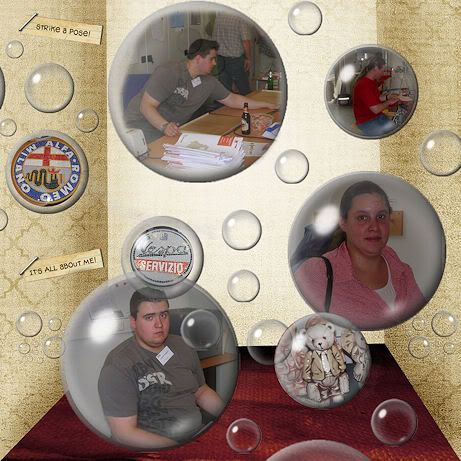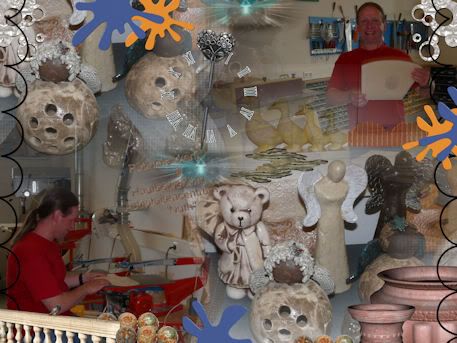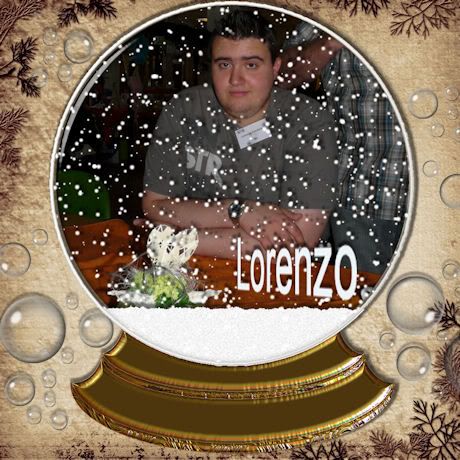 My sons workingplace.
My son has a braindamage and has a very short memory after he got ill in 2008.
He could not do his exams anymore because he couldn't remember the examdates or the stuff he had to learn.
He is 20 now,a big boy with a childs heart.
First person in holland who got this braindesease after a virus attacked his brain and damaged his white bloodstreams.
From a healthy kid to a taken care of kid is very hard but recently he start working at this activitycentre for people with a handicapt.
A start for him in this new world.
Boy how i love this kid
First picture my son in the middle and my daughter a bit smaller shown.
Third picture my hubby,he couldn't resist to have fun in the wooddepartement.My hubby is very font of beeing a carpenter:-)